Make A Donation
If you would like to help support Lombardi's by making a donation, please see below.

For each donation of $50 or more, we will send you one of our LARGE staff T-Shirt as a way of saying thank you for your support.
Note: We added a $25 support button by request for those who wish to donate only, we do not send out free T-Shirts for these donations but will mail you a personalized Thank You note.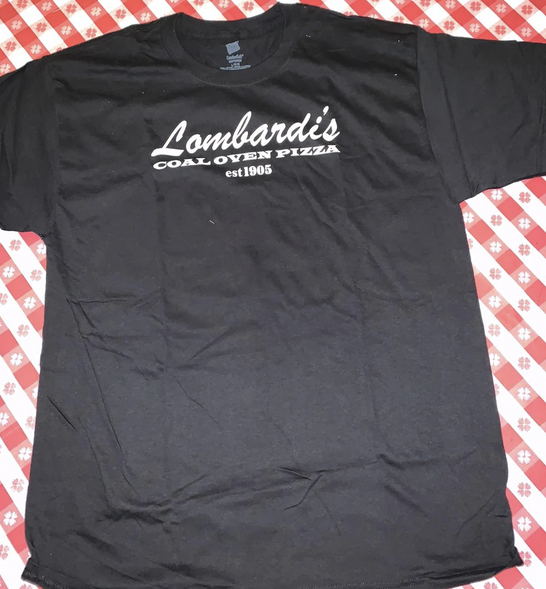 Please note: This is not a gift card purchase, it is for donations only.